If you'd like to find out more about how we can help, you can visit our Ilkeston showroom, call, or send an email. All the details are on this page.
7 Station Road
Ilkeston
Derbyshire
DE7 5LD
Get a Quote
To find out how we work, what to expect and why we're the best, visit our about us page.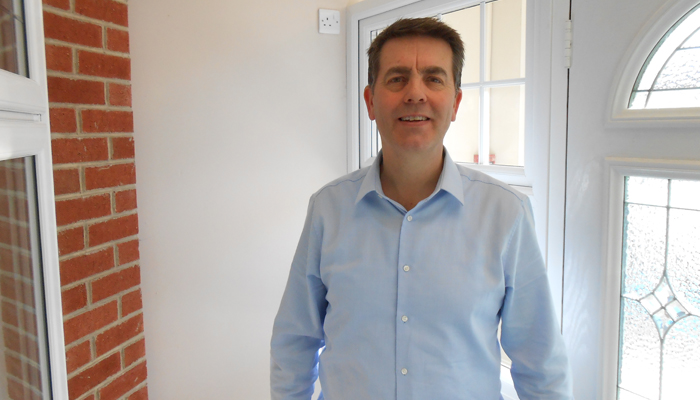 Arrange Appointment
To arrange an appointment for me, John, to visit you and give a quote, please call the showroom number:
0115 944 0114
Alternatively, you can call me on the mobile until 6pm:
07734 793305
Visit Our Showroom 
If you have technical questions or would like to speak with me personally, I am generally in the showroom on Saturdays.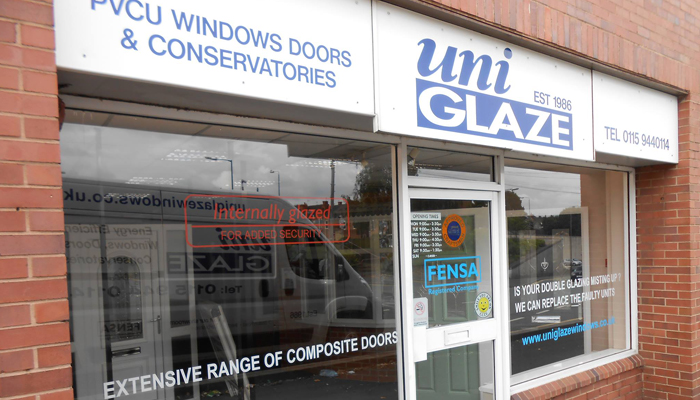 Monday – Wednesday: 09:00 – 15:30
Thursday – Friday: 09:00 – 16:30
Saturday: 09:30 – 13:30
Social Media Profiles
Watch our YouTube Channel
See our Facebook Page
Send Email
Email: [email protected]
Get in touch for friendly advice via email.
Note: we have trouble replying to people who use Hotmail accounts. If you do send us an email, we'll reply but the chances are the email will go into your Junk/Spam folder. It's an awful nuisance and is really out of our control. You might be best phoning us.
Contact Form
See the privacy policy here.