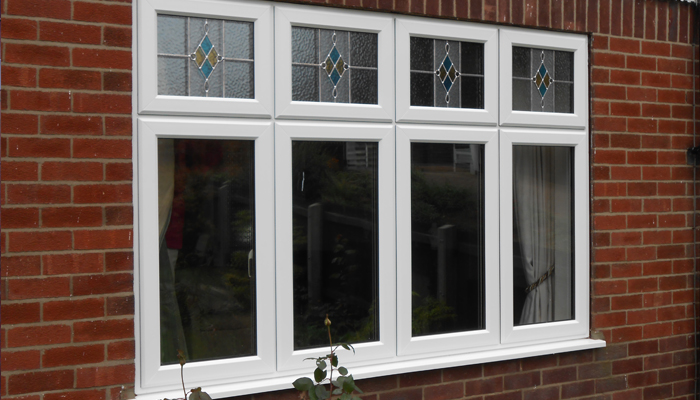 We are fully approved suppliers and installers of the Rehau window profile, Europe's leading window frame material, accredited with strength and reliability, and thermal qualities that have been tried and tested for over 30 years. 
With a smooth gloss finish that will keep its pristine appearance for years to come the Rehau UPVC window frame is available in chamfered and sculptured edge finishes. 
For maximum insulation, they are glazed with 28mm glass sealed units. The glass units have a low emissivity coating manufactured by planitherm. This coating reflects radiant heat from radiators etc back into the room. 
As well as 28mm double glazed units, we now offer 43mm triple glazed units, which further increase thermal and sound insulation. Ideal if you live on a busy road.
Additionally, argon gas is used to fill the cavity between the two panes of glass instead of just "air". 
This increases the insulation value of the unit by over 30%, compared to standard double glazing. Consequently heat loss is substantially reduced.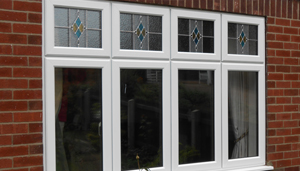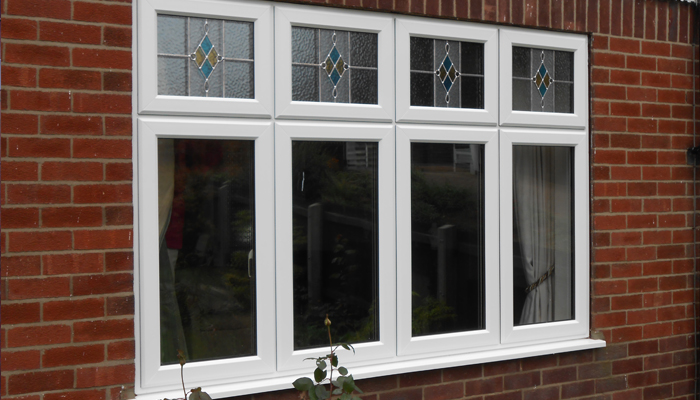 Laminated Glass Strength Demo
The video below demonstrates the incredible strength of laminated glass as an alternative to standard glass. This may well be worth considering for vulnerable areas of your home.
Secure UPVC Windows Derbyshire
In addition to high levels of insulation our upvc windows are reinforced where necessary with galvanised steel to give added strength and rigidity. All windows come with the very latest high security locks approved to insurance standards.
Looking for UPVC Products?
We will help you every inch of the way, advising on the proposed site, ideal size and the style which best compliments your home.
For more information or to arrange a quote visit our contact page or phone 0115 9440114.
UPVC Windows Gallery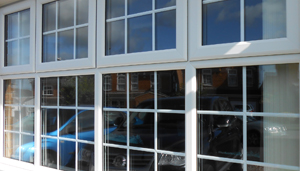 UPVC Woodgrain Windows Gallery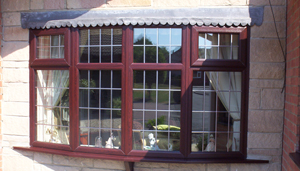 Conservatories & Porches Gallery » 
Bay & Bow Windows Gallery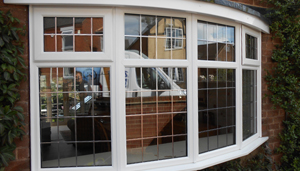 Composite Doors Gallery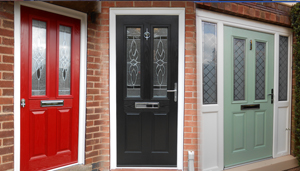 French Doors Gallery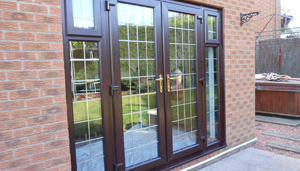 UPVC Doors Gallery