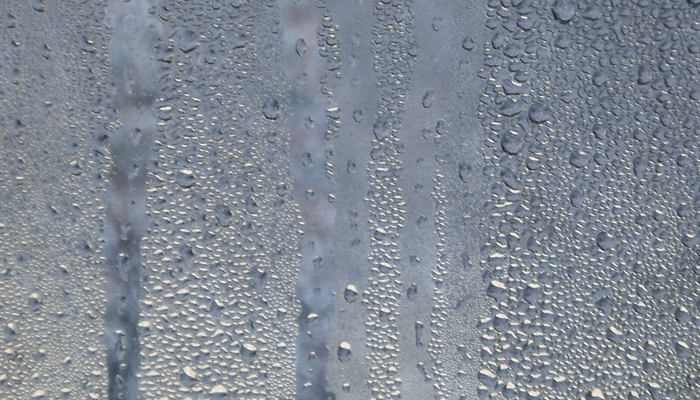 Are you experiencing problems with your existing double glazed units? Don't want to fully replace? We offer a replacement glazing service for individual units. 
If your double glazing is misting up between the glasses, then we can usually change these quite easily. 
Misted Windows?
Call us today for some free, honest and friendly advice. We will help you solve the problem of misted double glazed units and save cash without replacing the entire window.
For more information or to arrange a quote visit our contact page or phone 0115 9440114.